HOME
ABOUT US
SERVICES
PROJECTS
CONTACT US
+250 786 945 831
the outstanding web and mobile developers
Digital Products &
Design Company
Client's business challenges are our best incentives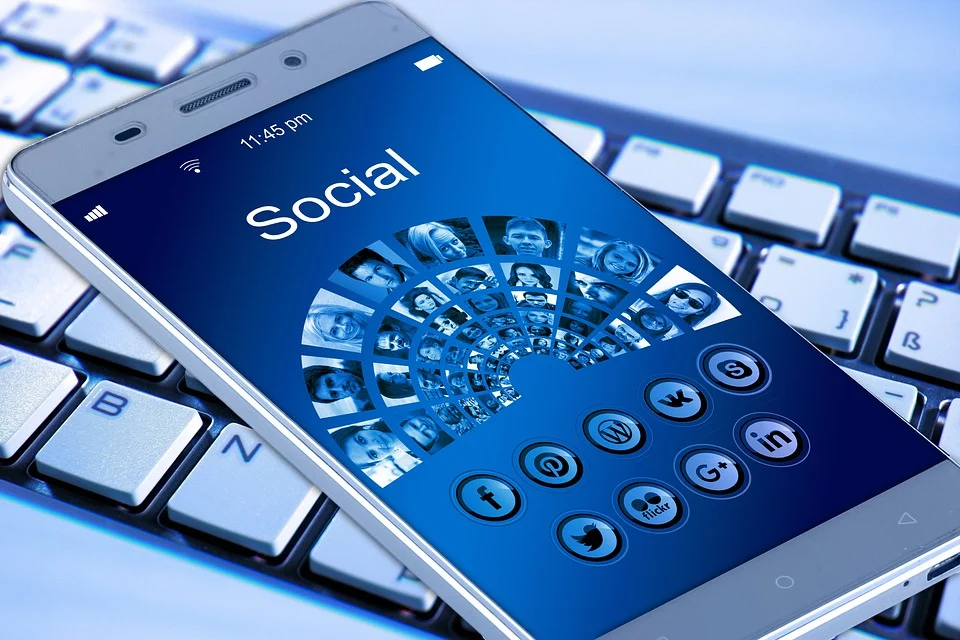 ABOUT US
We build software solutions that solve
our client's business challenges.
We are experienced software engineers with a passion for developing innovative programs that expedite the efficiency and effectiveness of organizational success. Well-versed in technology and writing code to create systems that are reliable and user-friendly.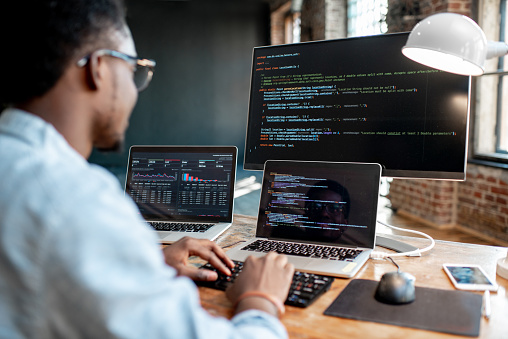 SERVICES
Grapes provide a wide range of tech services supporting all-round and accelerated growth of customer's business
Web Development
We are professionals in providing web based solutions. Our web applications are powered with high security configurations to mantain the privacy of our clients's data.
Mobile Development
We build ANDROID & IOS based mobile applications that are both well-received and commercially viable.
UI/UX Design
We are generally responsible for collecting, researching, investigating and evaluating user requirements. Our responsibility is to deliver an outstanding user experience providing an exceptional and intuitive application design.
Mentainance
We are responsible for upgrades, performance monitoring, installations, diagnosing and troubleshooting system problems and disaster recovery.